Hello my lovelies, I'm so sorry I haven't posted in a while I've been so busy with school. I'm truly sorry but I'm back now ready to post again. So seems as though it's only fifty something days till Christmas I thought I should do my Christmas wishlist! I shall list the products, price and link to the website. Happy reading xo
Yes I am aware that everything is makeup but what can I say?!
Let's start with my all time favorite makeup brand MAC, It's fair to say I love it!
1. Mineralize Skin Finish - Soft And Gentle - £22
http://www.maccosmetics.co.uk/product/shaded/159/782/Products/Face/Powder/Mineralize-Skinfinish/index.tmpl
2. Pro Palette Large / Single - £14
http://www.maccosmetics.co.uk/product/1556/22060/Products/Kit-Essentials/Pro-Palette/Pro-Palette-Large-Single/index.tmpl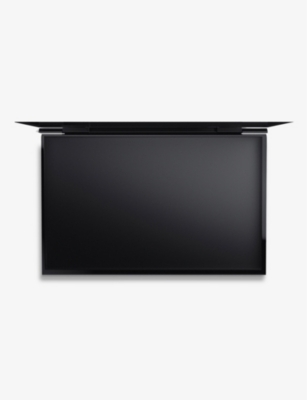 3. Pro Palette Eyeshadow x15 - £6.50
http://www.maccosmetics.co.uk/product/1556/22062/Products/Kit-Essentials/Pro-Palette/Pro-Palette-Eye-Shadow-x15/index.tmpl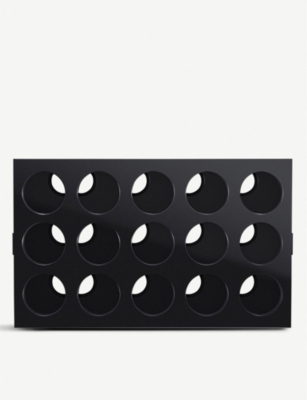 4. Eyeshadow / Pro Palette Refill Pan - £10 each
http://www.maccosmetics.co.uk/product/shaded/154/907/Products/Eyes/Shadow/Eye-Shadow-Pro-Palette-Refill-Pan/index.tmpl
'Nylon'
'Cranberry'
'Naked Lunch'
'Charcoal Brown'
'Sumptuous Olive'
5. 217 Blending Brush - £18
http://www.maccosmetics.co.uk/product/145/380/Products/Brushes/Eye/217-Blending-Brush/index.tmpl
6. Yves Saint Laurent Rouge Volupte lipstick -£23.50-£24.50 - Peach Passion or Opera Rose
http://www.debenhams.com/webapp/wcs/stores/servlet/prod_10701_10001_123066111599_-1
'Opera Rose'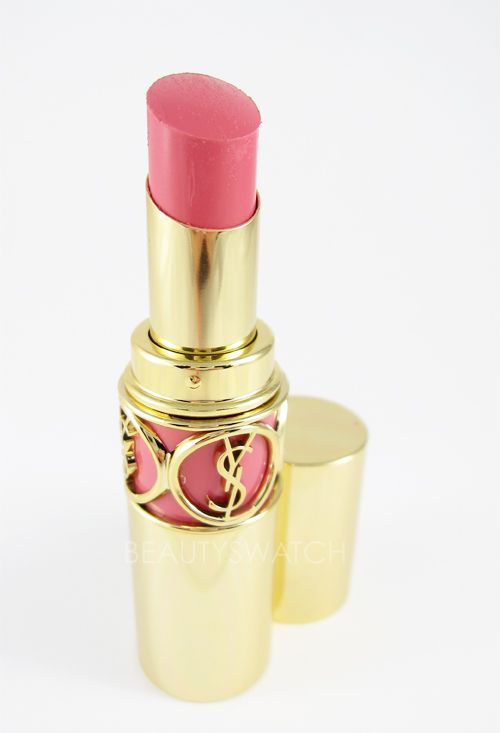 'Peach Passion'
7. Benefit - They're Real! Mascara - £19.50
http://www.debenhams.com/webapp/wcs/stores/servlet/prod_10701_10001_123901000399_-1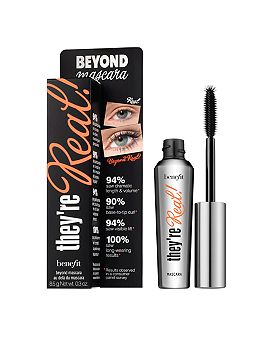 8. Real Techniques Starter Kit - £16.29
http://www.amazon.co.uk/Real-Techniques-RLT-1406-Starter-Kit/dp/B004TSFE28/ref=sr_1_2?ie=UTF8&qid=1383048766&sr=8-2&keywords=real+techniques+brushes
9. Maybelline Colour Tattoo - Pink Gold - £4.99
http://www.boots.com/en/Maybelline-EyeStudio-Color-Tattoo-24hr-Cream-Gel-Eyeshadow_1253778/
10. Lauren Conrad Beauty Book - £7.90
http://www.amazon.co.uk/Lauren-Conrad-Beauty/dp/0062128450/ref=sr_1_1?ie=UTF8&qid=1383048950&sr=8-1&keywords=lauren+conrad
11. Elf Contouring Blush And Bronzing Powder - Antigua - £3.75
http://eyeslipsface.co.uk/en/restofworld/blush/contouring-blush+bronzing-powder/invt/83600
12. ELF Eyelid Primer - £1.50 - Sheer
http://eyeslipsface.co.uk/en/restofworld/concealers+primers/eyelid-primer/invt/7500
13. Lush - Snow Fairy - £6.85 - 250g
https://www.lush.co.uk/product/5701/Snow-Fairy-Shower-Gel-100g
So there you go, my Christmas wishlist for 2013. Maybe this has given you some ideas on what you would like for Christmas. Let me know what's on your wishlist in the comment. Thanks. xo